รวม Graphical user interface elements ของ iOS7 ให้ Download ไปใช้งาน
iPhone 5 Basic Screen Component Dimensions
I almost didn't post this, since there's really only one dimension that's different – the height of the iPhone screen. However, after the sixth time of having to look it up online, I knew we needed a new diagram – so here you go!
iPhone 5 Pixel Dimensions
Note:
All pixel dimensions include highlight or stroke effects.  For example, a 60-pixel high button is actually a 58-pixel high button with a 2-pixel highlight on the bottom.
iPhone 5 Resolutions size:
Portrait 640?1136 pixels
Landscape 1136?640 pixels
iPhone 5 Display
PPI 336
Color Temperature Warm
Color Mode 8bit RGB
App Icon
App Icon 120×120 px
AppStore Icon 1024×1024 px
Spotlight Icon 80×80 px
Settings Icon 58×58 px
iPhone 5 Nav bar : Portrait: 88 pixels high / Landscape: 64 pixels high
iPhone 5 Nav bar buttons: Portrait: 60 pixels high / Landscape: 48 pixels high
iPhone 5 Nav bar button icons: about 40?40 pixels (when in Landscape mode, it shrinks the 40?40 pixel icon)
iPhone 5 Toolbar: 88 pixels high (does not change)
iPhone 5 Toolbar button: 60 pixels high (does not change)
iPhone 5 Toolbar button icon: about 40?40 pixels
iPhone 5 Tab Bar: 98 pixels high (does not change)
iPhone Tab Bar icon: about 60?60 pixels
iPhone 5 Default Font Sizes
Default Font Eng : Helvetica Neue [Download]
Default Font Thai : Sukhumvit
| Label Type | Default Font Size | Default Font Weight |
| --- | --- | --- |
| Navigation Bar Title | 34 px | Medium |
| Regular Buttons | 34 px | Light |
| Table Header | 34 px | Light |
| Table Label | 28 px | Regular |
| Tab Bar Icon Labels | 20 px | Regular |
iOS 7 colors – รวมโค้ดสีของ Gradient ทั้งหมดใน iOS 7
>> คลิก <<
iOS 7 GUI PSD
iOS 7-Wireframe Kit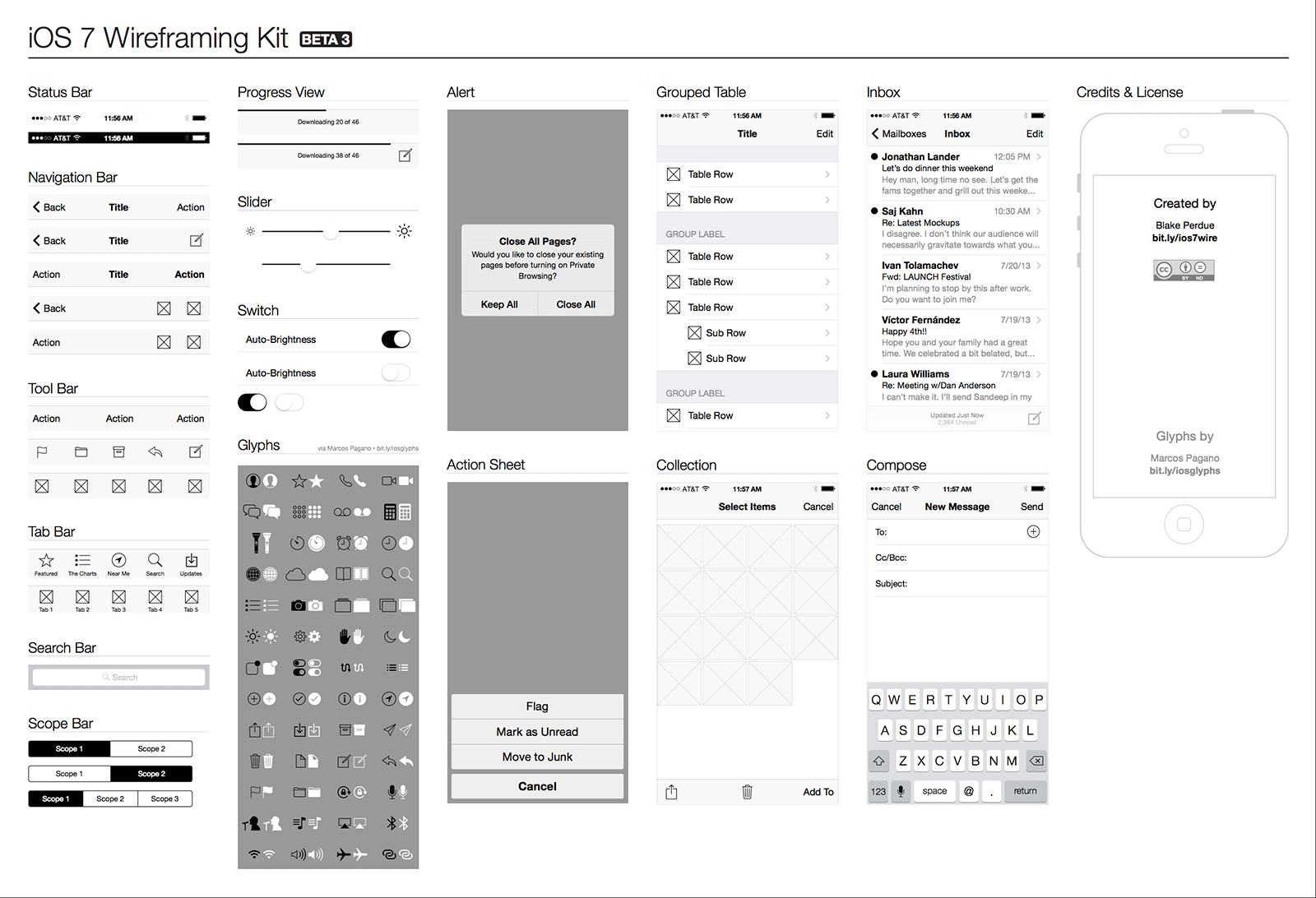 Download 900+ iOS 7 Icons for Free

iOS7 Screenshots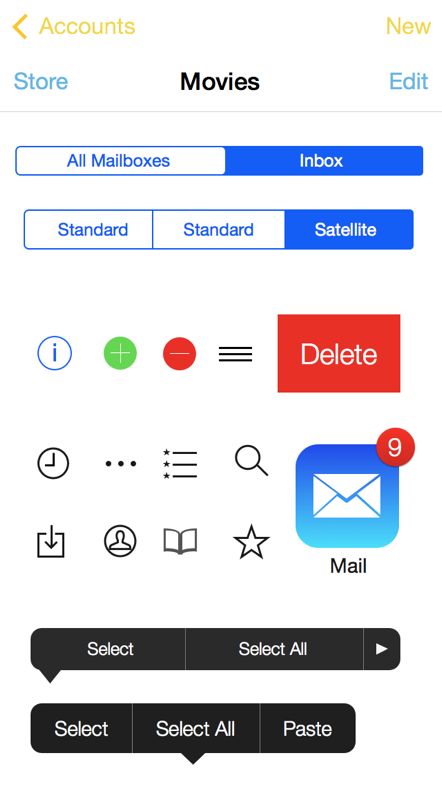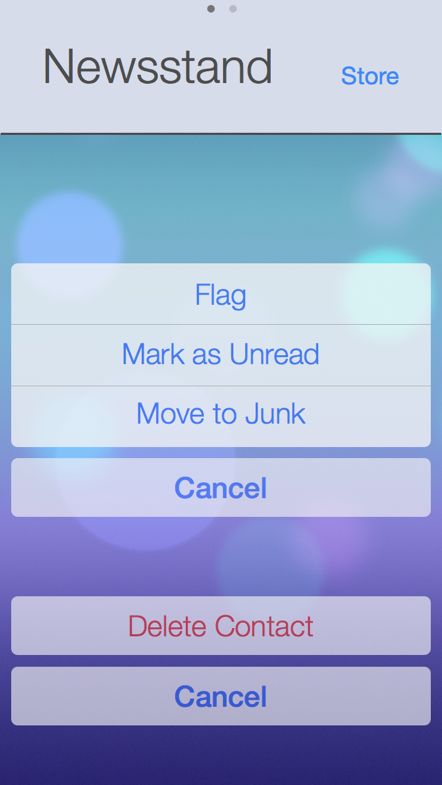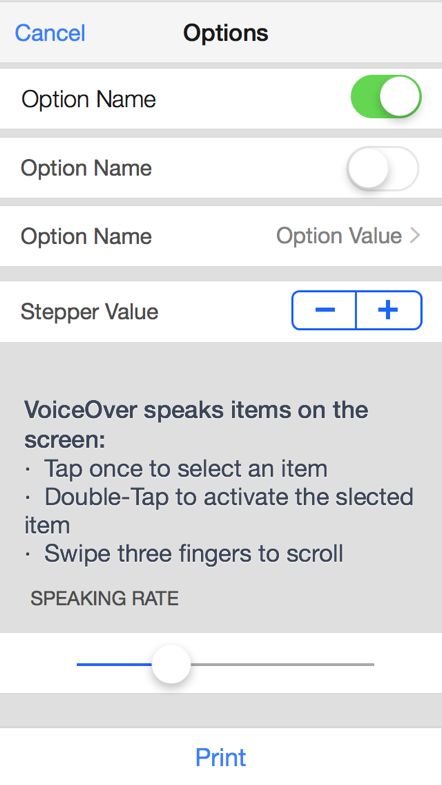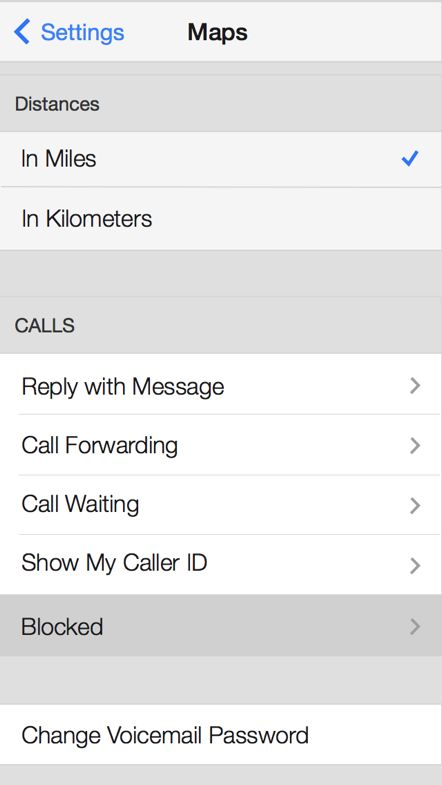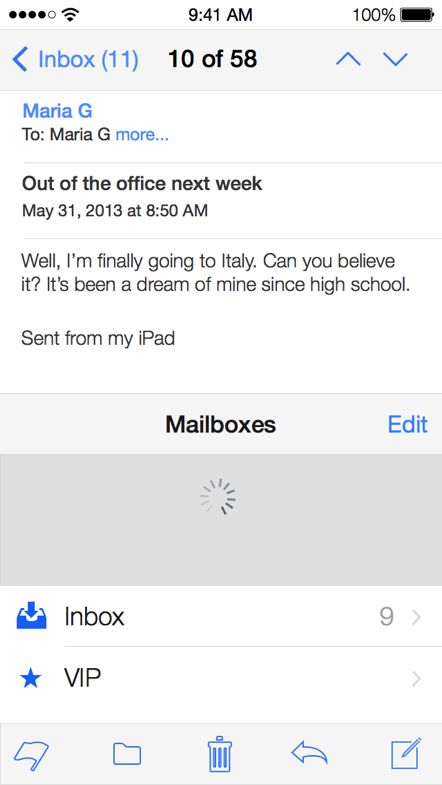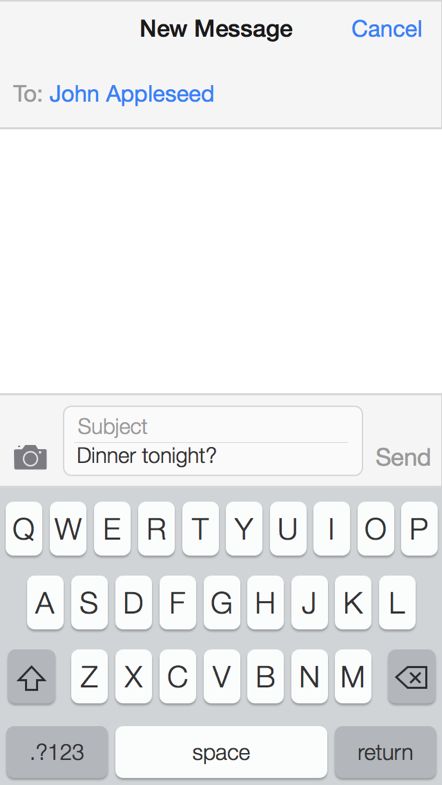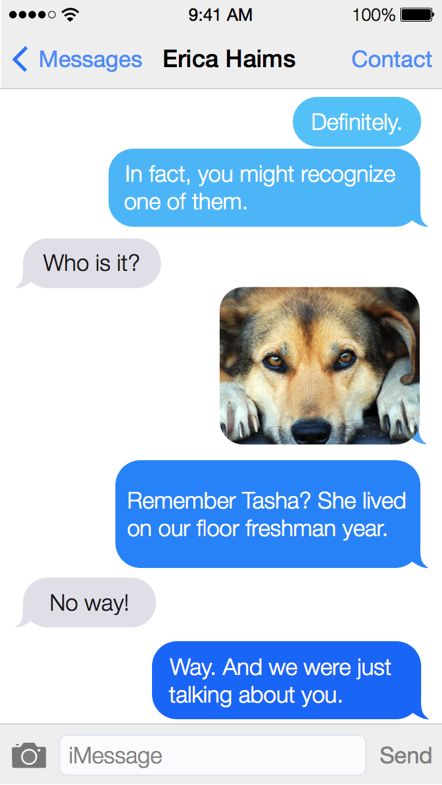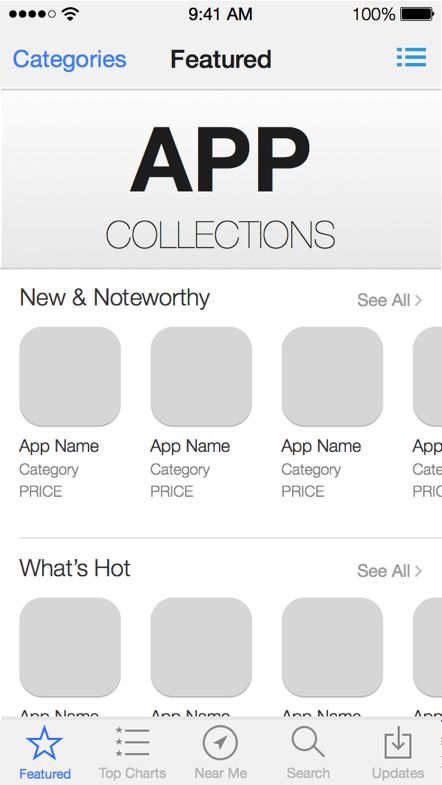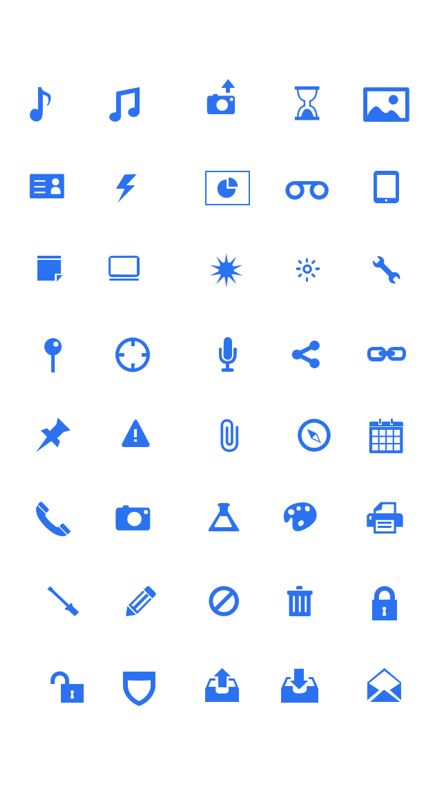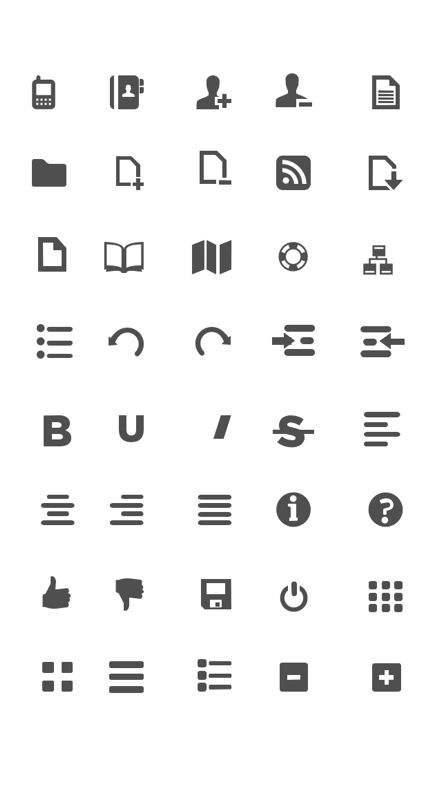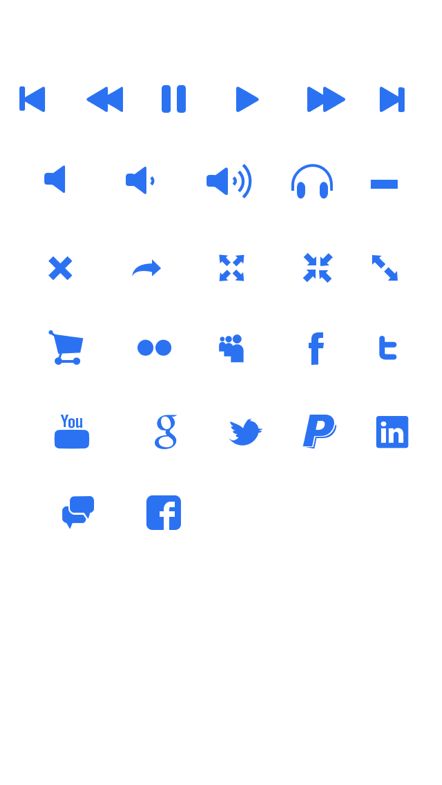 Other Link :
AppCoda Community – Learn iOS Programming and Build iPhone App